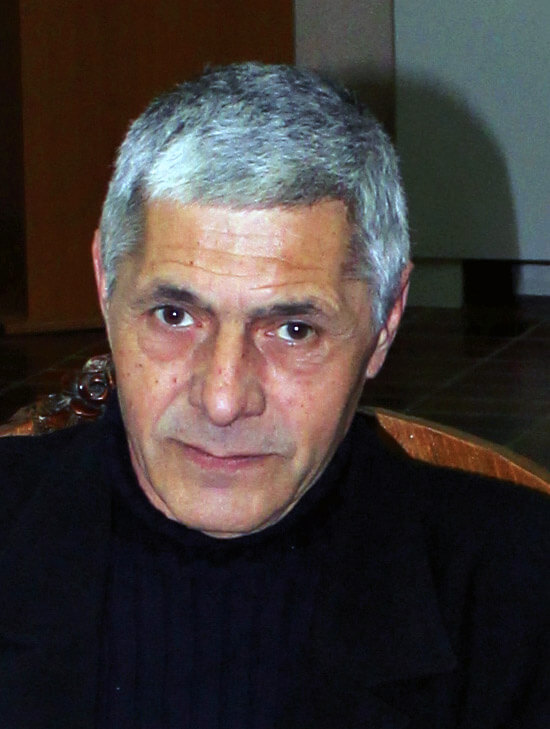 Martin Pap

(Padina, 1960 - 2021)
Martin Pap was born in 1960 in Padina. He entered art in 1985 and presented his work for the first time in 1996 in Padina at a collective exhibition of young painters.
His main motifs are related to Banat, village life, Slovak culture, and tradition. He often painted either a dry or flourishing tree and symbols of the fertile land of Vojvodina – corn, pumpkins, etc. Martin also painted famous people in an original way – Frida Kahlo, Mick Jagger, and he used to find his inspiration in ancient Greek and Roman mythology.
Martin became a member of the Gallery in 2013 and participated in many collective exhibitions and art colonies in Serbia and abroad. He had about 30 individual exhibitions, and he was also the author of two graphic maps – The seed of life and Pumpkins.
Martin passed away on October 5th, 2021.
Martin Pap's artworks in the fund of Gallery of naive art:
New shoes, 33×40, 2016, 644
Flowers, 30×50, 2013, 645
Gentleman, 30×50, 2014, 646
Rooster, 40×50, 2015, 647
Winter, 40×55, 2017, 668