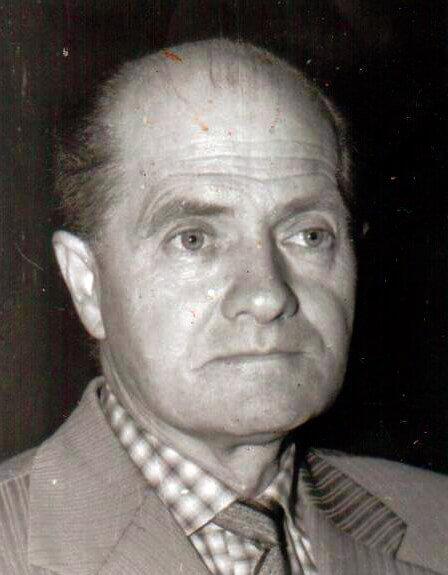 Vladimir Boboš

(Kovačica, 1906 - 1978)
He was born in Kovačica and finished high school in Hungary, as well as a trade academy in Czechoslovakia. He retired as a banker. From 1918 he started painting and making a tapestry.
He lived Šid for some time, where he met Sava Šumanović, who tried to convince him to stop copying photographs, but in the end, he didn't manage to do so.
He sometimes presented his painting at the "Kovačicki oktober" event from 1952 to 1967. He had a solo exhibition in 1960 and was also a part of collective exhibitions in Bratislava, Brno, Martin, and Novi Sad.
Vladimir Boboš's artworks in the fund of Gallery of naive art:
Slovak Bride, 58×45, 1965, 37/604
Embroider, 60×80, 1968, 196