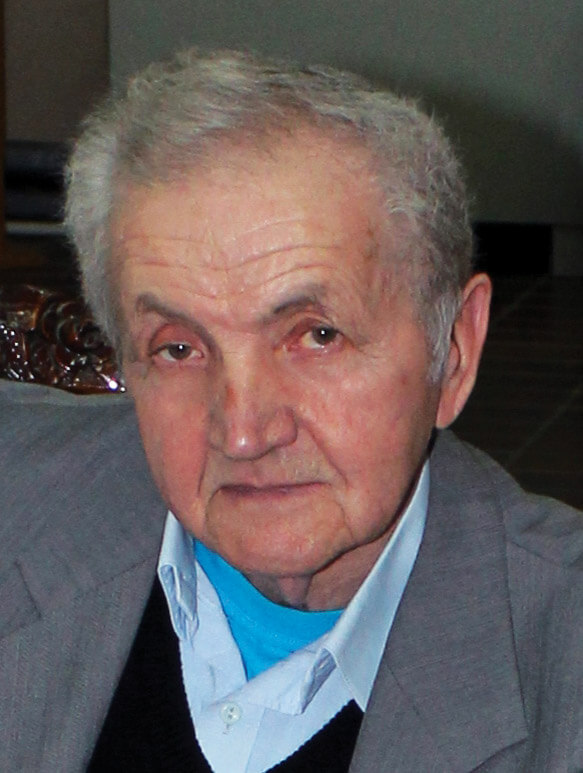 Pavel Povolni Juhas

(Padina, 1946)
Pavel Povolni Juhas was born in 1946 in Padina. He graduated from secondary school and is an agriculturist. Pavel started painting in 1985 and as an artist, he is strongly connected to the world around him. His deep awareness of modern world problems leads him to address them through his artistic work.
The most frequent motifs on Pavel's paintings are related to wine production (grapes, vine, vineyards, vine sellers, drinking vine), ecology, war, etc. He had his first solo exhibition in Padina in 1986, when he exhibited 40 graphics which he was working on as an illustration for his monograph. He has had individual and solo exhibitions in Serbia and abroad.  Pavel gladly takes part in art colonies and humanitarian events. He has been a member of the Gallery of Naïve art in Kovačica since 2013.
Pavel possesses a unique talent in expressing art trough symbols and his paintings are very plain and easily understood by everyone.
Pavel Povolni's artworks in the fund of Gallery of naive art:
Lunch invitation, 40×80, 2014, 625
Wine cellar 30×40, 2014, 626
Basement silence, 40×30, 2016, 636
The truth is in the wine, 20×30, 2017, 662
Dispersal of pests, 30×40, 2015, 669
Flirting, 30×40, 2019