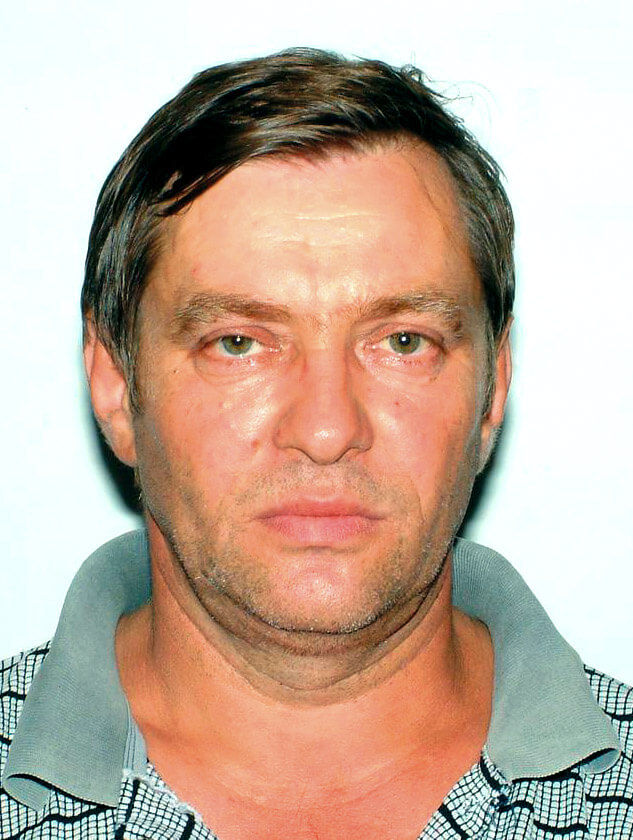 Jozef Havjar

(Kovačica, 1956)
Jozef Havjar was born on February 20, 1956 in Kovačica. He finished secondary school in his birthplace and high school (mechanical engineering) in Pančevo. By trade, he is a mechanic. He started painting towards the end of secondary school and he became a member of the Gallery of Naïve Art in 1999.
In his paintings, Jozef mostly portrays a villagers' life the way he remembers it from his childhood, the hard work of farmers, but also serenity and joy of life.
Jozef does painting as a hobby and paints approximately 35-40 works of art a year.  He had three individual exhibitions and exhibits on numerous occasions along with members of the Gallery of Naïve art in our country and abroad.
He took part in art colonies in: Prohor Pčinjski, Vihne( Slovakia), Igalo (at the institute Sima Milošević) , Tatranska Lomnica, Zlatibor, Slovakia and other places as well.
Up until now, Jozef has gone through several creative periods. At first, he enjoyed painting landscapes and later barnyard animals became a feature in his paintings, especially cows. In his latest phase, he concentrated mostly on depicting winter scenes.
'…. I want to underline the fact that all my paintings represent plain and its life because it is here that I was born, raised  and continue to live and where I get all my inspiration…' says the artist
Jozef Havjar's artworks in the fund of Gallery of naive art:
Cows by the water, 40×50, 1998, 411
Return from mowing, 50×70, 1999, 432
By the stream, 50×45, 1999, 446
Coming from the field, 44×64, 2001, 459
Winter, 40×50, 2002, 474
Winter, 40×50, 2003, 492
Farm, 50×40, 2004, 502
Winter, 30×40, 2005, 525
Rest in the field, 40×50, 2007, 544
Next to the water, 50×40, 2008, 564
Walk in winter, 50×40, 2008, 565
Fishermen, 70×50, 2009, 587
Rural pasture, 100×50, 2010, 609
Fishermen, 40×50, 2015, 690
Next to the water, 100×60, 2019